The Australian Brotherhood of Fathers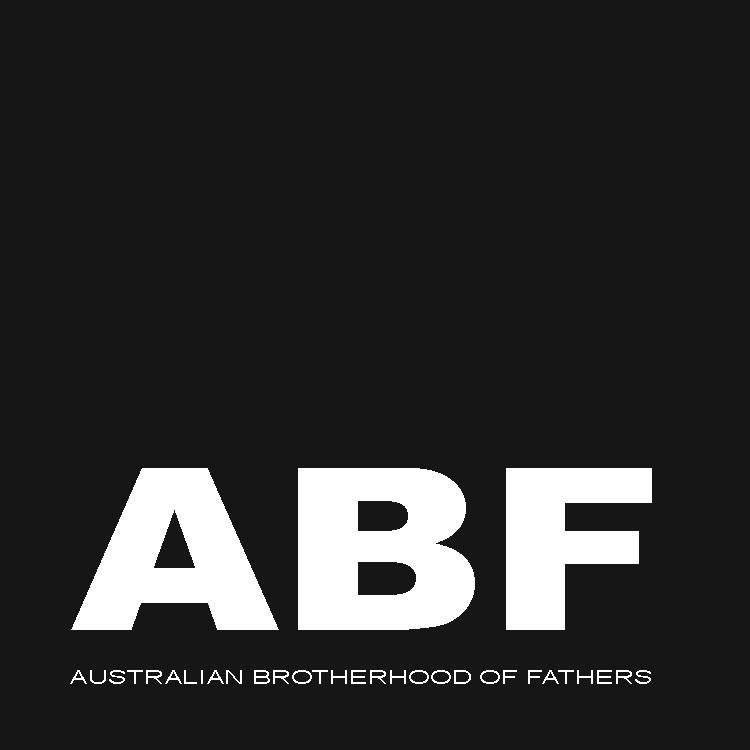 ---
Users who LIKED this…

Not every father out there is a shit dad, so why must we all have to fight against the system just to see our kids. Most men will suffer in silence, the real men will make a stand!
The treatment of Australian families coping with child access after separation is shameful and in most cases gender biased. We have been seeking a better outcome – change is coming and its well overdue.
The ABF is focused on fixing policy associated with family access after separation, to supply fair access to outcomes for fathers, their own families and children. Within this we seek to improve how family access conflicts are handled by the Family Law program in Australia. Our family members deserve much better outcomes from shared parenting laws and regulations that may keep our children linked to their moms and dads post separation. Research is clear concerning the damaging social impact kids from fatherless families have on our culture and the ABF can't stand by and invite flawed social policy to continue to damage the future of our nation.
Problems we notice nationally with interpersonal policies that relate to family access after separation,
Lengthy delays in the lawful process.
How disputed access is set.
Use of no truth evidence in custody issues.
How child assistance calculations are made.
Decreased burden of proof for DV matters.
Unenforced penalties for perjury.
Our families need help and support to cope with the damage linked to the breakdown of relationships. Men coping with limited child access to their children will battle with resilient psychological problems comparable to PTSD. We believe by providing a family focused strategy that encourages shared parenting where appropriate we can avoid a number of these health problems.
Parents must have natural rights of gain access to and a responsibility to look after their kids equally. We suggest some very easy changes will go quite a distance toward delivering positive outcomes for kids, our society and family members.
Our policy's relate with the main problems due to the split up of relationships with kids and reflect a standard thread found among family members coping with access problems.
Equal shared treatment on separation with compulsory enforcement.
Take away the CSA calculations and change with a set rate child payment.
Introduction of weighty penalties for unfounded abuse accusations.
Capped cost outcomes connected with Family Court access.
Establishment of a family group access tribunal for kid access issues.
Criminalize parent alienation as kid abuse.
Supply gender neutral usage of crisis assistance.
Kids need both moms and dads and society deserves much better outcomes from the system.
Families have to be given every possibility to heal and move ahead with life. Our kids deserve the most effective outcomes which include access equally to both parents. Together we are able to bring beneficial reforms to child access after separation.
Implementation of these fundamental parental rights of gain access ought to be the priority for each and every community leader!

---
Website
---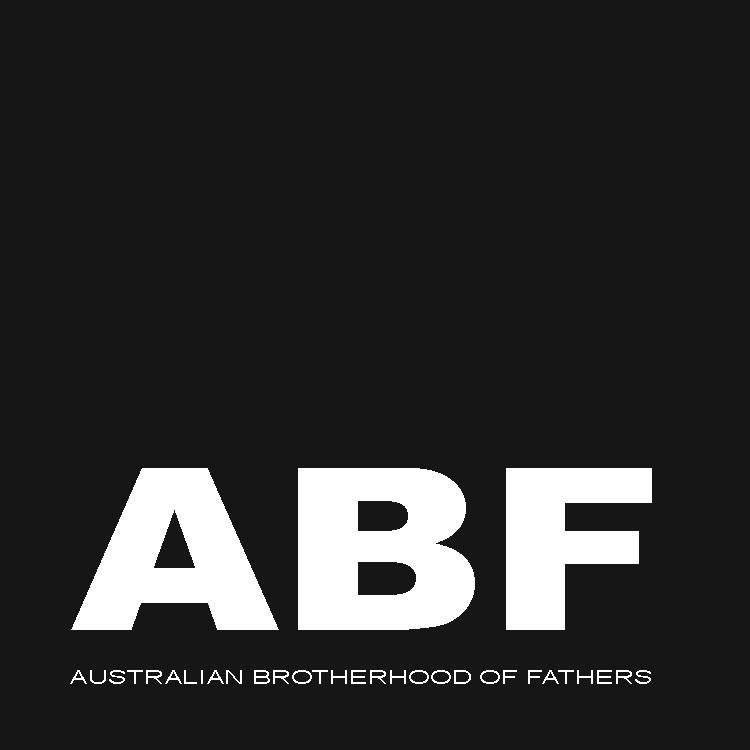 Leave a Review
You must be logged in to post a comment.