Recent Top Sponsors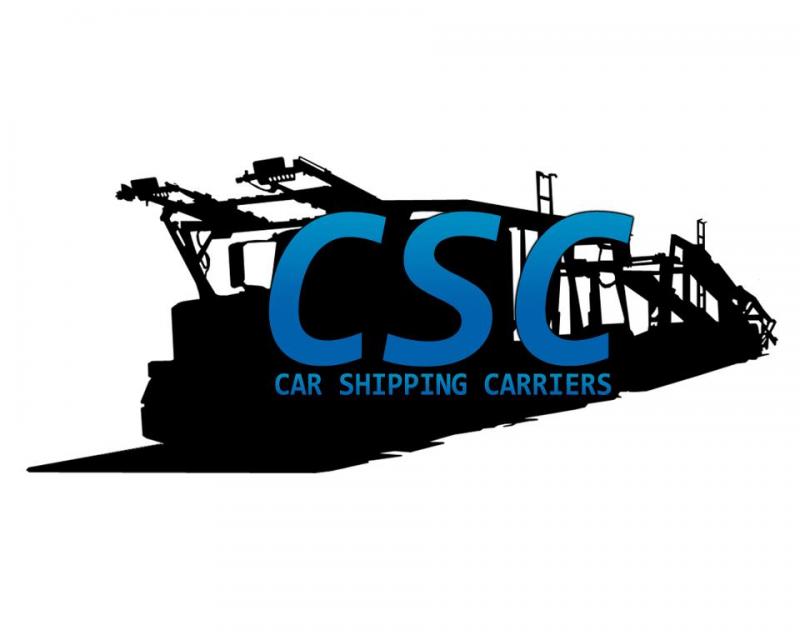 Car Shipping Carriers offers the best car shipping experience. Getting the best services & quote..
Alive Network is the UK's leading supplier of live music and entertainment to weddings, corporate ev..

Mr. Hassan Elhais is a professional Lawyer who specialises in Litigation in Dubai, United Arab Emira..
Secured By

SSL Certificate
We Accept
Translate:
© 2019 Ezistreet 171-175 High st Northcote Melbourne 3070 Australia Phone:+61 401750661