Recent Top Sponsors

Mr. Hassan Elhais is a professional Lawyer who specialises in Litigation in Dubai, United Arab Emira..
ClearLice is made of natural ingredients and will get rid of lice and nits from your head and home i..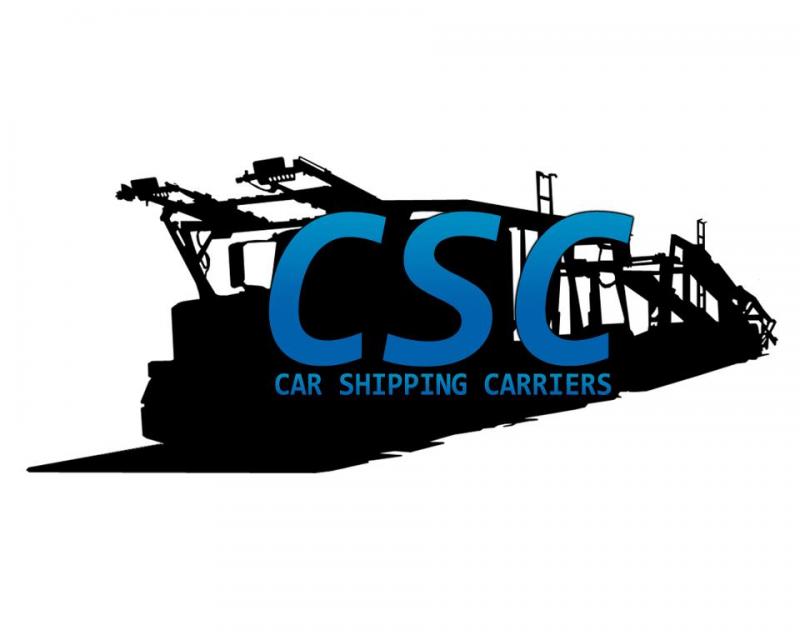 Car Shipping Carriers offers the best car shipping experience. Getting the best services & quote..
Secured By

SSL Certificate
We Accept
© 2019 Ezistreet 171-175 High st Northcote Melbourne 3070 Australia Phone:+61 401750661